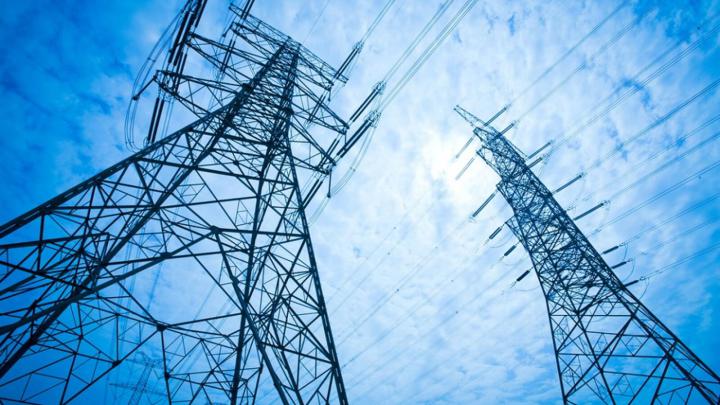 The Authority for Electricity Regulation, Oman (Authority) in exercise of the powers conferred on it by the Law for the Regulation and Privatization of the Electricity and Related Water Sector promulgated by Royal Decree (No. 78/2004) (Sector Law), proposes to renew the Exemption Orders, on the same terms and conditions, granted to each of:
- Barr Al Jissah Resort Company S.A.O.C.,
- Sohar International UREA & Chemical Industries L.L.C.,
- Occidental of Oman Inc.,
- Oman Cement Company S.A.O.G.,
- Oman India Fertiliser Company S.A.O.C,
- Oman LNG Company L.L.C.,  
- Petroleum Development Oman L.L.C., 
to continue undertaking their regulated activities from their Production Facilities and/ or electricity networks. 
The term of the Exemption Orders will be extended for a period of (15) years from 1 May 2020, and shall be valid for such period unless revoked pursuant to the provisions of the Sector Law or the Exemption's Conditions.
The draft renewed Exemption Orders are available for review at the offices of the Authority at the address mentioned below.
Any person who has any objection to the proposal to renew the Exemption Orders shall submit details of their objection to the Authority within 28 days from the date of publication of this Notice pursuant to the provisions of Article (102) of the Sector Law.

Objections shall be submitted to the following address: 
The Authority for Electricity Regulation, Oman
P.O. Box 954, P.C. 133, Al Khuwair, Sultanate of Oman,
enquiries@aer-oman.org  
Fax: +968 24609701